Partners with Sassier Zanmi Sasye: Engendering Hope, Creating Opportunity and Improving Lives in Haiti.
Partners With Sassier Blog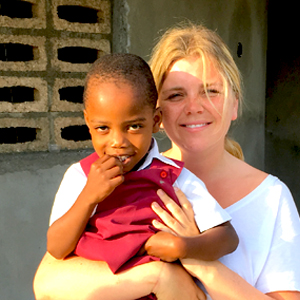 Adopt a Sassier Student 2017: Our Students Need Your Support! It's September again…the sounds of children's voices and laughter once again fills the hallways at the St Jean Baptiste Parish Schools in Sassier More than 600 students from preschool to 13th grade are very...