Partners with Sassier Zanmi Sasye: Engendering Hope, Creating Opportunity and Improving Lives in Haiti.
Partners With Sassier Blog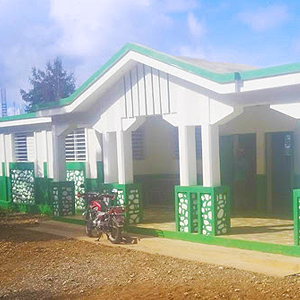 Just a year ago, the Clinique Medical du Sassier (Sassier Medical Clinic) was inaugurated in a fabulous community celebration attended by Haiti's Minister of Public Health and representatives of the donors from the Winnetka area. The Clinic, staffed by a doctor, two...