Health Care in Haiti: Sassier Medical Clinic
Just a year ago, the Clinique Medical du Sassier (Sassier Medical Clinic) was inaugurated in a fabulous community celebration attended by Haiti's Minister of Public Health and representatives of the donors from the Winnetka area.
The Clinic, staffed by a doctor, two nurses, laboratory technician and pharmacy technician, provides a wide range of medical services. The closest clinic is an hour's walk.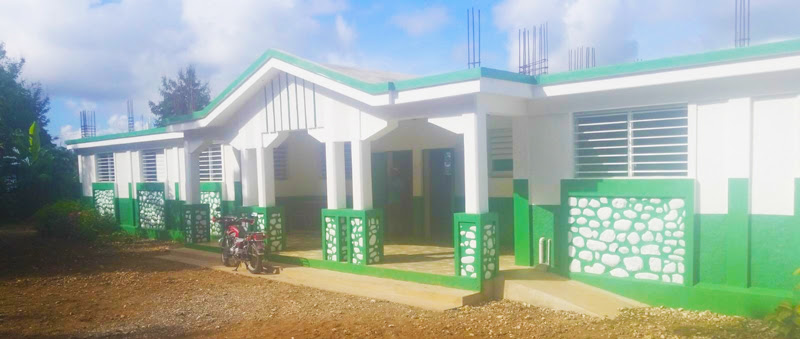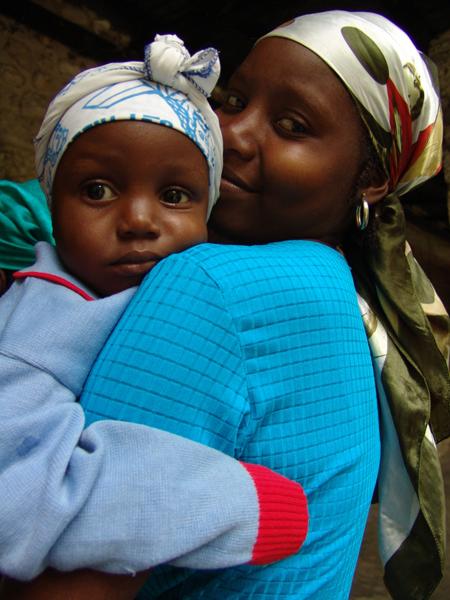 Over the past 12 months, hundreds of patients have visited, with the number increasing steadily each month. The maladies range from flu to chronic illnesses such as diabetes and high blood pressure.
The 600 students at the parish school receive free care, along with health education and training. Vaccinations are available as is well baby care. Testing for STDs and HIV is free and confidential. Some young students returned to school in September with noticeable signs of malnutrition. Alerted by caring teachers, the doctor accessed free training materials and special food supplies to treat the incidences of malnutrition.
A few months ago, a mother brought a young boy with high fever and dysentery to the clinic late in the day. He was severely dehydrated. Fortunately, the Clinic's facilities include both a hospital bed and IV equipment for just such emergencies. The staff stabilized the boy's condition quickly and the two nurses stayed with the boy overnight, facilitating his rapid recovery. Without the Clinic's dedicated staff, the boy's prospects would have been grim.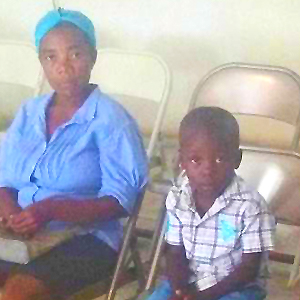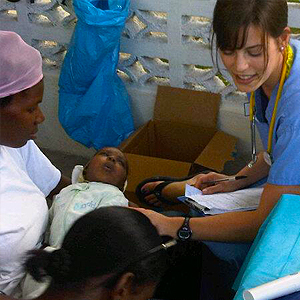 In February, two health agents began the public health outreach aspect of the Clinic's mission, providing information about the Clinic's services and basic public health training and materials. Over time, their role will expand to include health monitoring for patients with chronic illnesses, spotting health issues among small children, such as malnutrition, and getting mobilizing help to get sick people to the Clinic.
Future plans include bringing specialists from the US and Canada for short rotations at the Clinic and the development of a mobile clinic that can bring medical services to remote villages.