Partners with Sassier (Zanmi Sasye) partners with local groups in the Sassier area to bring hope, create opportunity and improve lives through education, agriculture and economic development and healthcare. Partners with Sassier (Zanmi Sasye)is a 501(c)(3) organization. Your donations are deductible from Federal and State Income Tax to the full extent allowed by law.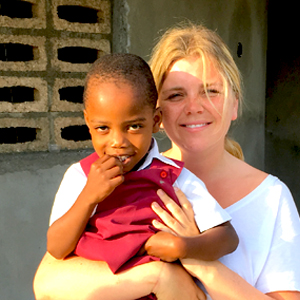 Thank you for support and generosity in making the Gift of Education a reality in Sassier.
Each sponsorship of $150 will provide most of a year's education for one St Jean Baptiste primary school student.
We welcome donations by check. Please make the check payable to "Partners with Sassier" and mail to Partners with Sassier, PO Box 9, Glencoe, IL 60022